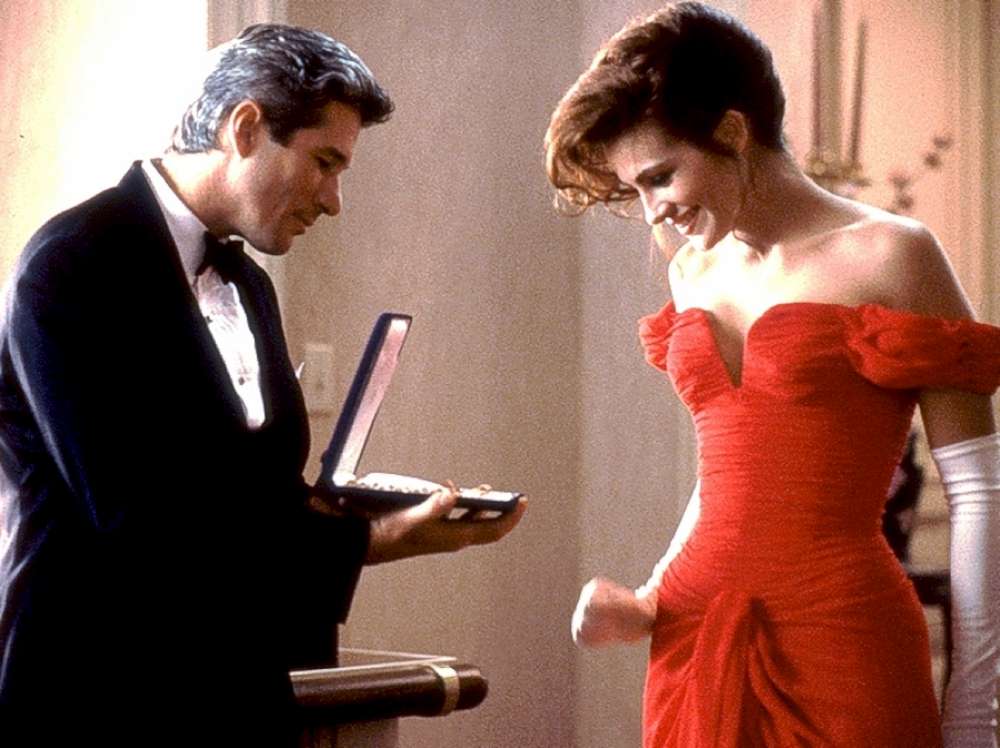 Regizorul Garry Marshall, cunoscut pentru filmele "Pretty Woman/Frumușica" și "Frankie and Johnny", s-a stins din viață, la vârsta de 81 de ani. Marshall a încetat din viață într-un spital din Burbank, în urma complicațiilor pulmonare apărute după ce acesta suferise un atac cerebral, potrivit The Hollywood reporter.
Garry Marhsall este cunoscut în lumea întreagă, datorită producțiilor sale de succes, printre care se numără "Pretty Woman" (1990), "Frankie and Johnny" (1991), Young Doctors in Love (1982), The Flamingo Kid (1984), Nothing in Common (1986), Overboard (1987), Beaches (1988), Frankie and Johnny (1991), Dear God (1996), The Other Sister (1999), Runaway Bride (1999), The Princess Diaries (2001), Valentine's Day (2010) and New Year's Eve (2011). Regizorul a făcut parte și din echipa unor seriale celebre, ca "Happy Days", "Laverne & Shirley", "The Odd Couple" și "Mork & Mindy".
Cel mai recent film al său, "Mother's Day", cu Julia Roberts, a fost lansat în luna aprilie.