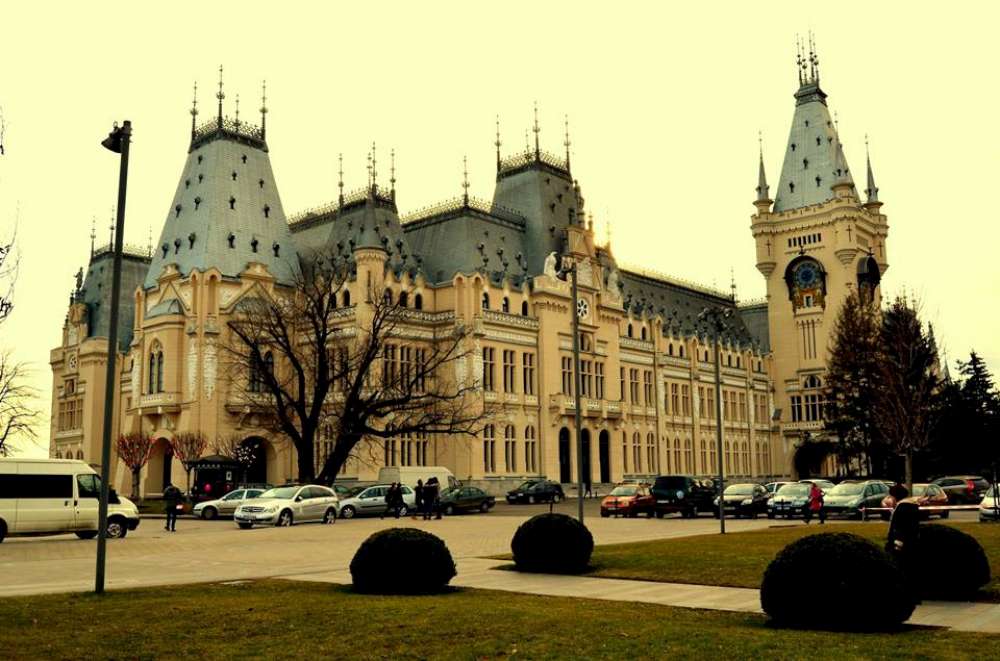 Complexul Muzeal Național "Moldova" Iași – Muzeul Științei și Tehnicii "Ștefan Procopiu" și Asociația "Aliance of Educators for Science, Technology, Engineering, Mathematics and Informatics" – ESTEEM România continuă seria prelegerilor reunite sub titlul "Seratele Procopiu la Palat". "Energia verde și Chimia. Experiența Germaniei" este tema seratei din luna mai.
Evenimentul, a cărui gazdă va fi Profesorul Rolf HEMPELMANN de la Universitatea Saarland din Saarbrücken – Germania, se va desfășura joi 18 mai, de la ora 18.00, în Sala "Ștefan Procopiu".
Președinte al Asociației Germane a Laboratoarelor pentru școlari (LernotLabor), Profesorul Rolf HEMPELMANN a fost decorat de Cancelarul Angela Merkel, în anul 2010, pentru activitatea de promovare a științelor, tehnologiilor, ingineriei, matematicii si informaticii. "În cadrul acestei serate, reputatul om de știință va vorbi tinerilor despre rolul chimiei în conturarea strategiilor pentru energii nepoluante și regenerabile, despre electrolizoare, celule de reacție, motorul cu hidrogen, bateriile cu litiu și viitorul industriei auto", precizează prof. univ. dr. Ovidiu Florin Călțun, Președinte ESTEEM România.
Prelegerea va fi susținută în limba engleză și va beneficia de traducere. Rezervările se fac la adresa: esteemro@gmail.com.
Aida POPA